Ash is the Head Honcho at ASH 3D. He is actually a freelance 3D animation specialist but likes to make the most of job titles.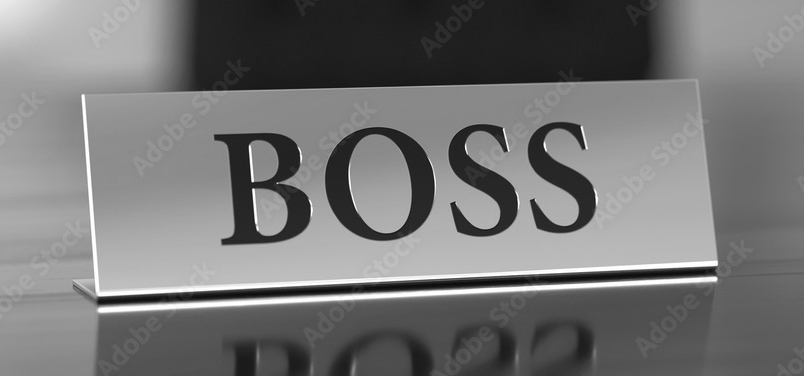 Ash was not in love with education at first. He went to university to party, enrolled on a  course multimedia course and became an addict. He developed an addiction to 3D animation, gained a first class honours degree and never looked back. He worked really hard and eventually landed a job with a medical company developing 3D animations for the entire product range. He also filmed surgery, produced beautiful product photography and award winning marketing material.
After fully crushing this role he was convinced to go freelance. Ash has now been freelancing for 4 years and specialises in animating complex surgical procedures, the kind that make most animators fear for their sanity. He has worked his way through many 3D animation and design software software packages to find the best setup. He uses the latest equipment for the most efficient workflow and lightning fast rendering. Ash also works with branding, photography, video, 2D animation and general design.
Ash is from Brighton in the UK but has lived in lots of places. In his free time he enjoys kitesurfing, snowboarding, cycling, travelling & keeping fit in various ways to keep doing the things he loves. He still loves parties! And likes creative adventures, he once camped on an abandoned pirate ship, is a bit of a movie buff and starred in a TV show about working remotely. He recently purchased a large converted van to enjoy summer van life with his girlfriend.
Ash does not love writing about himself, but does love using his decade of experience to create engaging 3D medical animations to communicate complex procedures. His work is the no.1 marketing tool for every client used to promote medical devices.